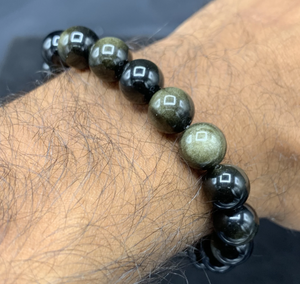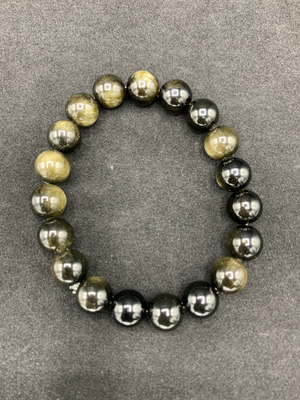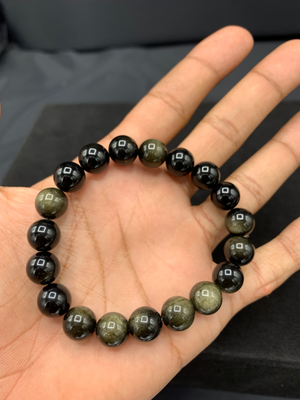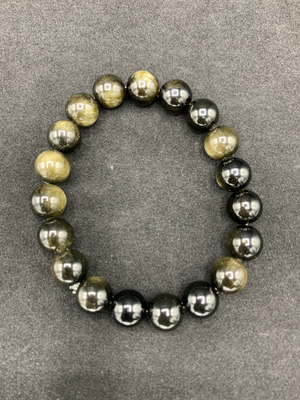 Gold Sheen Obsidian Bracelet
Gold Sheen Obsidian a mystically dark and smooth rock with a bright shine to it. The healing properties of Obsidian include; uncovering our unique gifts and skills, releasing blockages for spiritual and personal growth, finding our personal power and aligning with Divine will.
4-5mm beads. One size fits most. If you need a custom size, please leave a comment at checkout. Each varies slightly. We will intuitively choose a bracelet for you.
Sending Infinite Love and Light,
     Manifest The Best