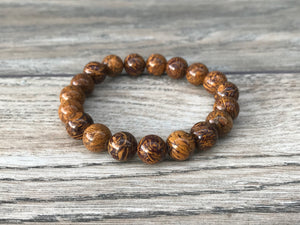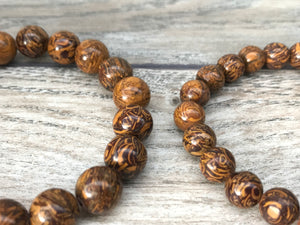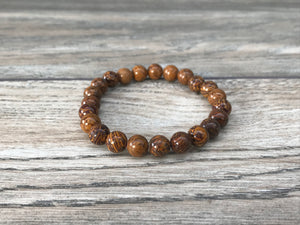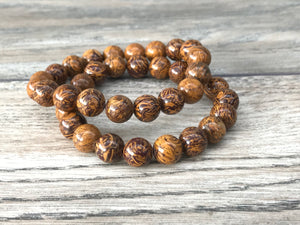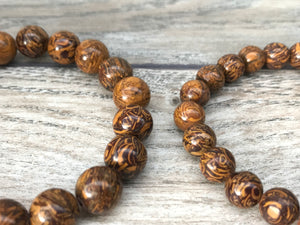 Elephant Skin Jasper Bracelet
Elephant Skin Jasper
The "supreme nurturer"
Brings tranquility and courage
Balances yin and yang energy
Encourages honesty with yourself
Aids in quick-thinking, transforming ideas into action
Available 10 mm beads. One size fits most. If you need a custom size, please leave a comment at checkout. Each varies slightly. We will intuitively choose a bracelet for you.